OUTDOOR BREATHWORK - MEDITATION - SOUND HEALING IN WOODLAND-HILLS
Come and join us for a soothing Meditation and Sound Healing experience!


Let the calming sounds of the gong, Tibetan bowls, chimes, and other instruments take you farther into the deeper realms of your mind and body.


Let the tensions and stresses of life drift apart as you reset and recharge yourself.

Save the date. Reserve your spot today!
REGISTER HERE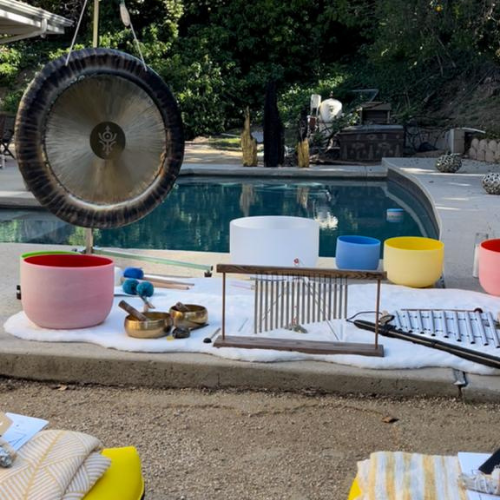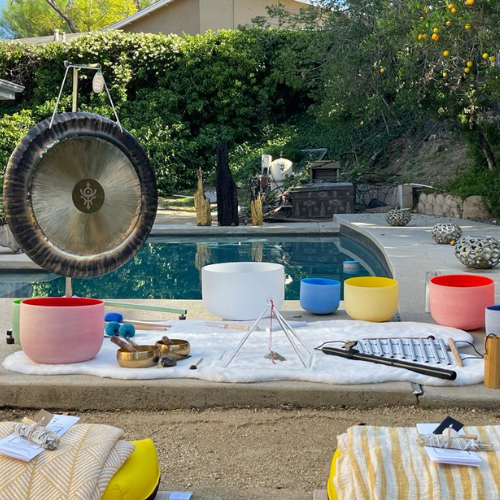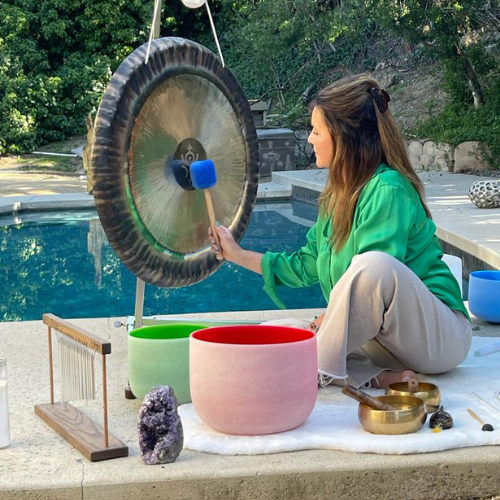 Connect, Breathe, and Immerse yourself in the Healing Power of Breathwork and Sound!