PROGRAMS & PROTOCOLS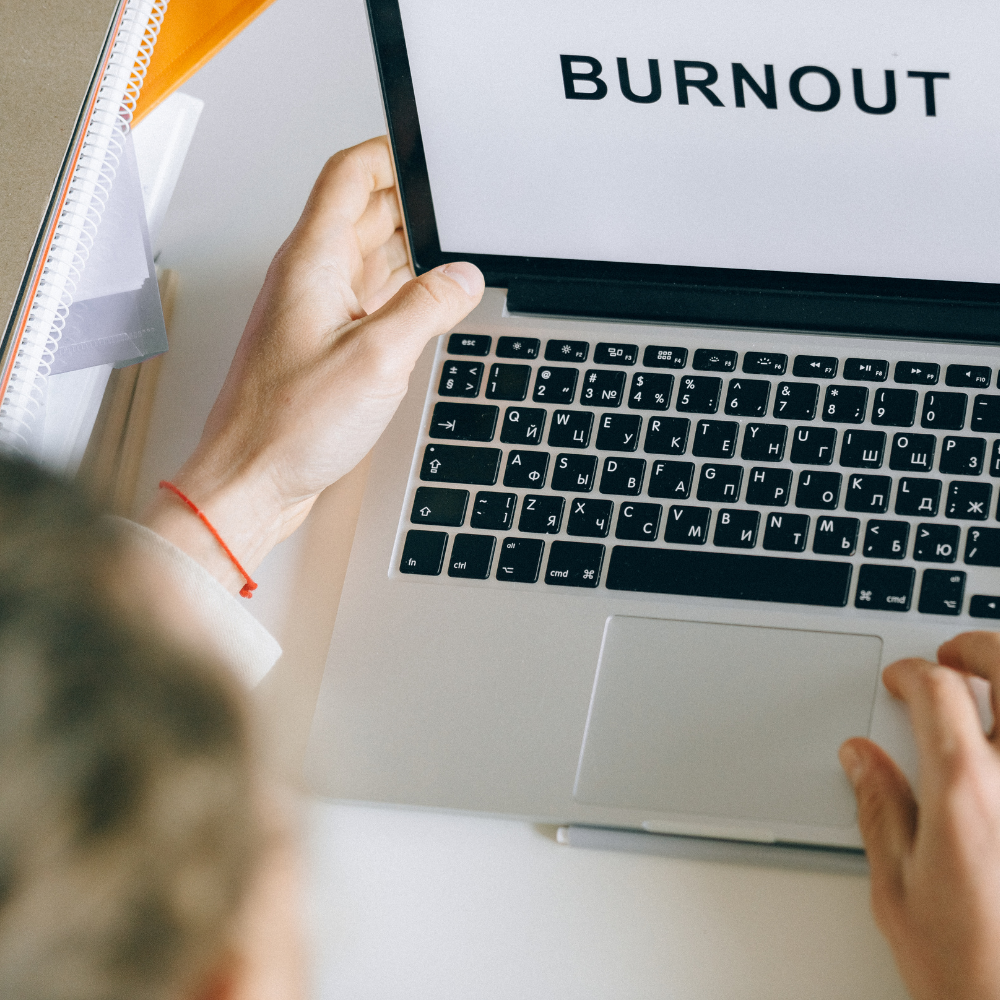 Adrenal Support

Adrenal fatigue is real!

Prolonged stress leads to adrenal burnout. Located just above the kidneys, the adrenal glands creates hormones response to stress, adrenaline and cortisol. When exhausted, the consequences can be debilitating. Here are some of the symptoms:
Constant fatigue that is not relieved by rest
Insomnia
Low blood pressure and/or blood sugar level
Stress is an inevitable factor in our lives more than ever today. There is natural, homeopathic formulas to help to temporarily relieve symptoms during times of stress and adrenal burnout. Nutraceuticals offer replenishing vitamins, minerals, and glandular to support adrenal function.

Book a call with Celia, your Natural Medicine Practitioner, Integrative Nutrition and Health Coach to discuss your needs.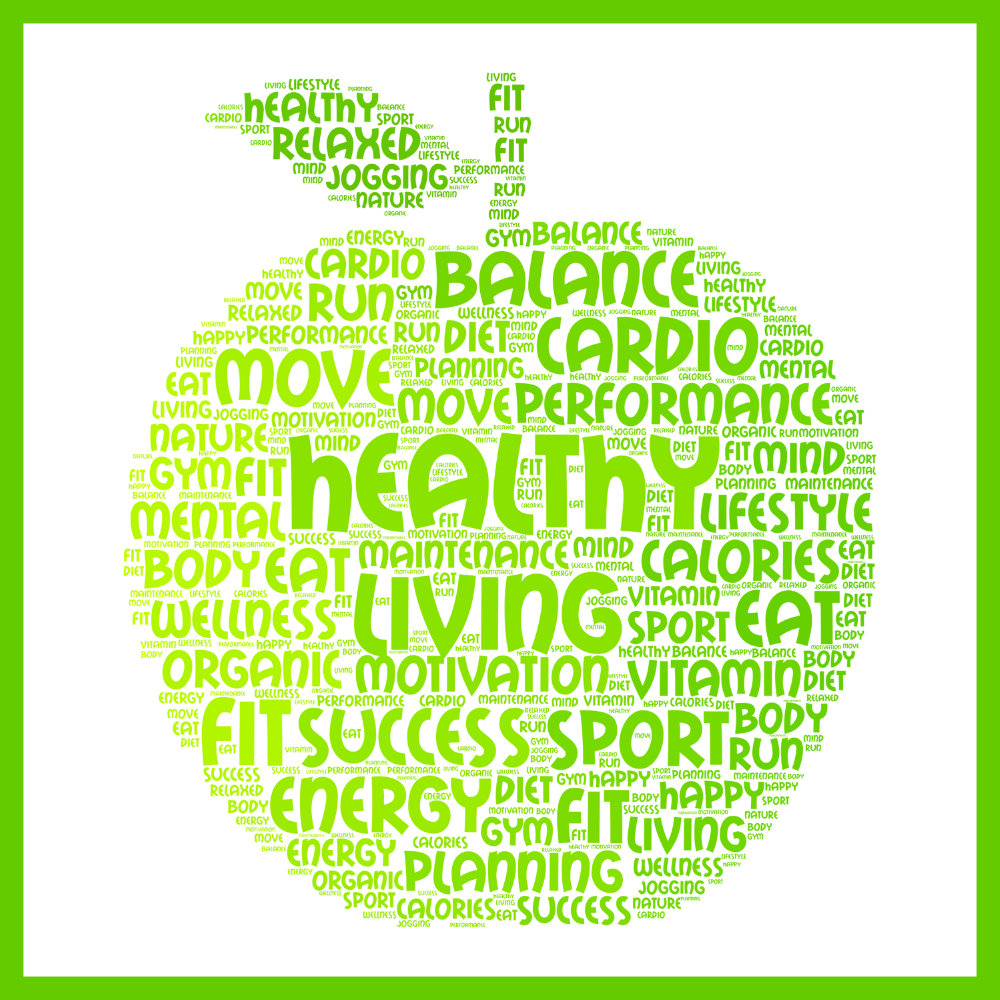 Mitochondrial Health Program

Welcome to the Desbio replenish program.

It is a professional, comprehensive protocol that combines lifestyle changes with nutritional support designed to strengthen the immune system and improve energy levels, and homeopathic supplements designed to temporarily relieve associated symptoms.

How does it accomplish this?

By targeting the underlying cellular compartment that is ground zero for energy production: the mitochondria. A growing body of evidence supports the idea that many of the common health conditions that people suffer from are largely affected by mitochondrial dysfunction. By replenishing these subcellular powerhouses, you are supporting metabolism, immune defenses, and detoxification pathways. In addition, you are encouraging healthy aging.

Book a call with Celia, your Natural Medicine Practitioner, Integrative Nutrition and Health Coach to discuss your needs.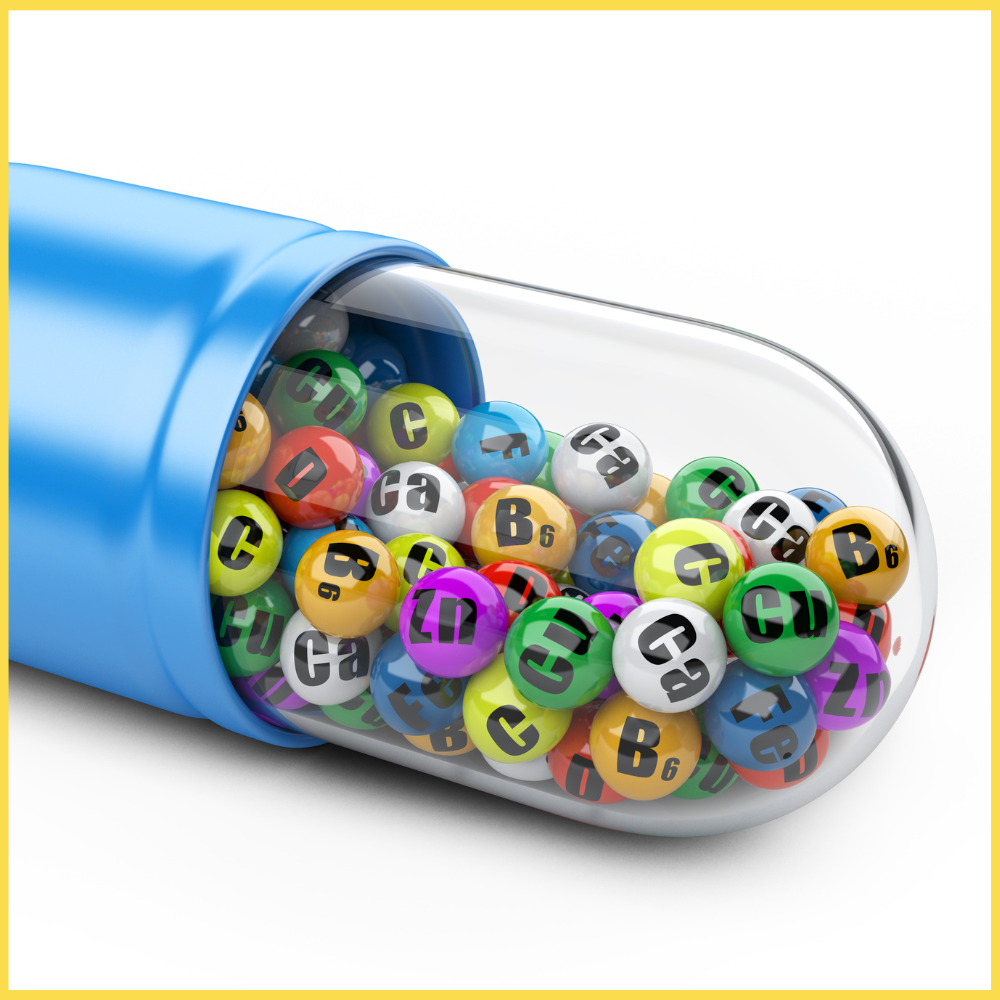 Metal & Mineral Balancing Program by Desbio

What is Toxic Metal Element Toxicity?

The toxic metal elements include mercury, lead, aluminum, nickel, arsenic, cadmium, and calcium (under some circumstances). Though found abundantly in nature, high levels of these toxic metals accumulating within the body can trigger numerous health conditions, including neurological conditions and endocrine disruption. Toxic metals can come from a variety of sources, the most common being pollution, older building materials such as paint or pipes, dental work, and seafood.

What are the symptoms of Heavy Metal Toxicity?
Attention/concentration deficits and hyperactivity
Anxiety
Impaired memory and learning
Hallucinations
Tremors
Learning disabilities
Behavioral problems
Reduced IQ
Neuropsychological deficits
Book a call with Celia, your Natural Medicine Practitioner, Transformational, Integrative Nutrition and Health coach to discuss your needs and learn more about the program and protocol.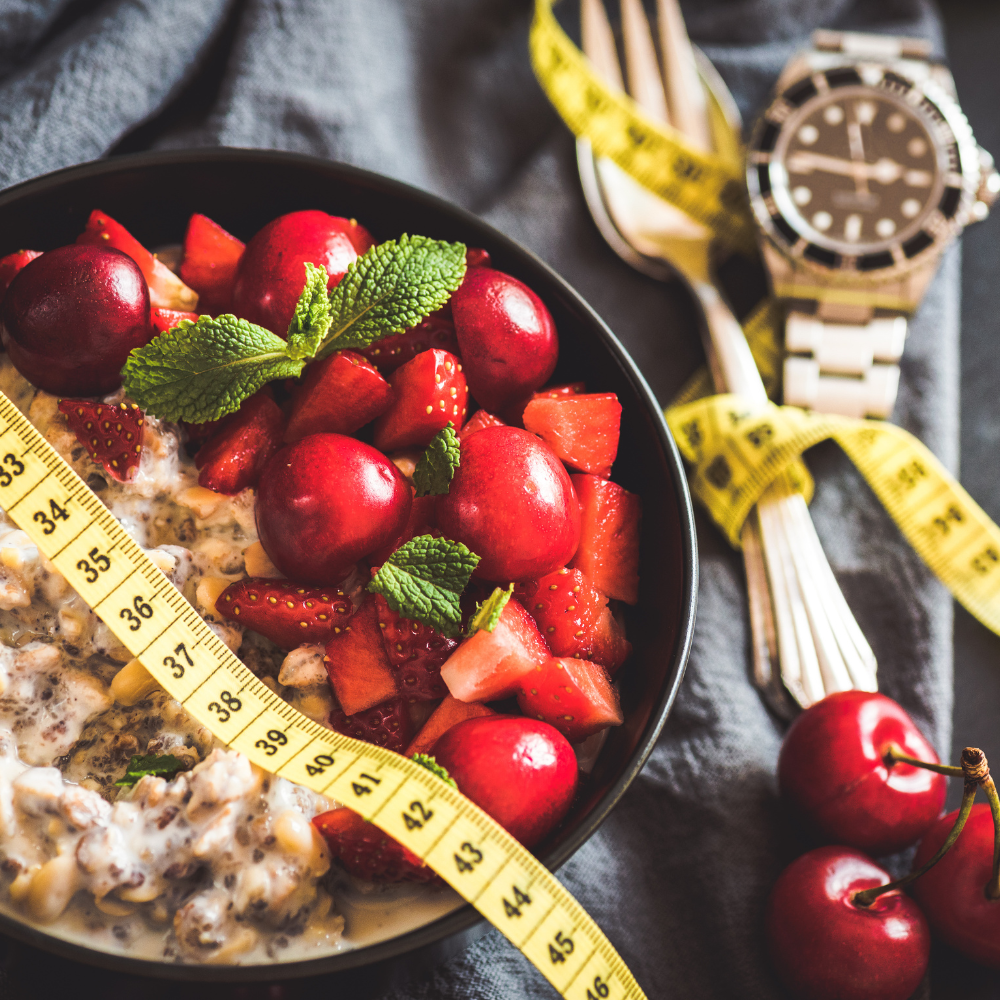 2023 Detox and Weight Management Program
The best time for New Beginnings is Now. Join Celia for this well-tested and proven Detox and weight-management program by Desbio. This program provides a suite of homeopathic and nutraceutical products to reduce appetite, support a healthy metabolism, and address the many common side effects of dieting. An easy-to-follow patient guide outlines the entire program from start to finish and includes tips to support your success. Gift your body with a reset and live life to the fullest!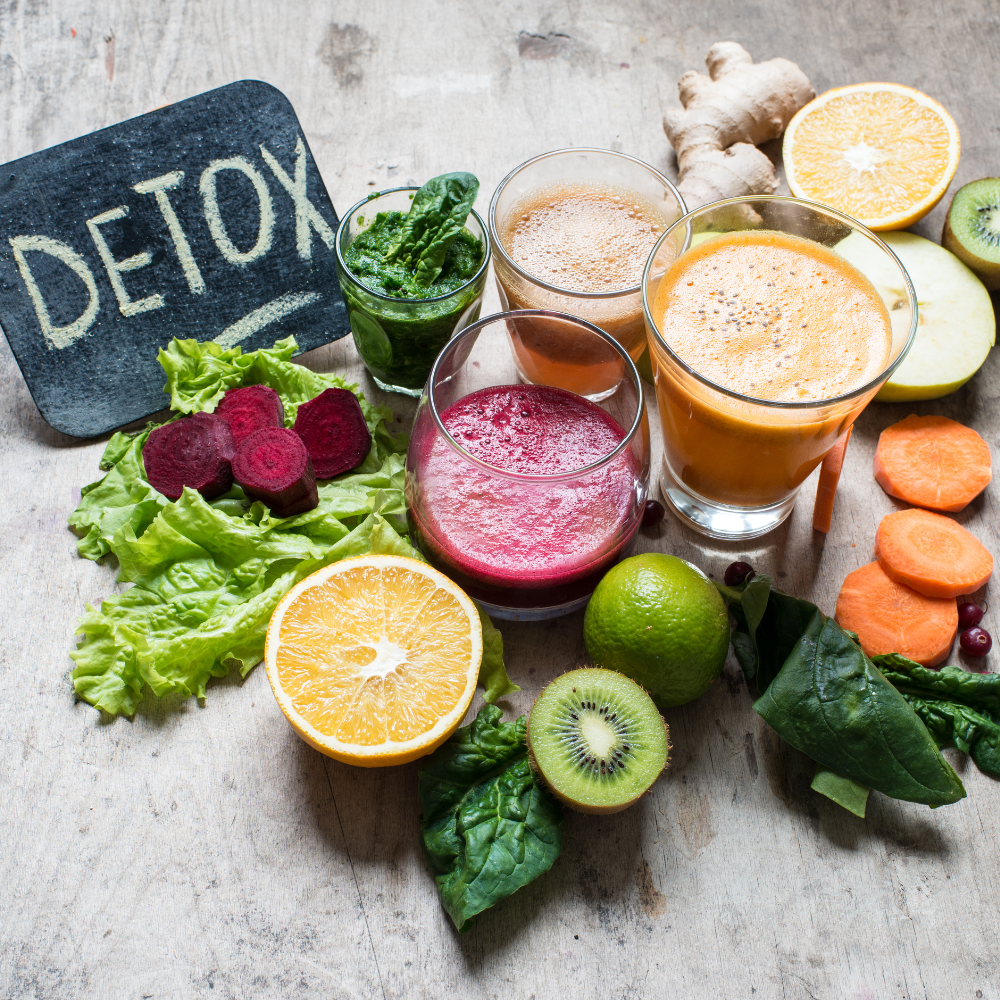 2023 Detox Program
There are literally dozens of distinct chemical agents that could have toxic effects. Due to the increasing variety of toxins that you are exposed to, it is impossible for one cleansing program to do it all. The Comprehensive Homeopathic Detox Kit contains six homeopathic remedies, each focused on addressing detox symptoms within a particular organ system. The comprehensive Detox kit temporarily relieves symptoms related to blockage of drainage pathways in the body. Following the instructions well is going to give you the results you are looking forward to!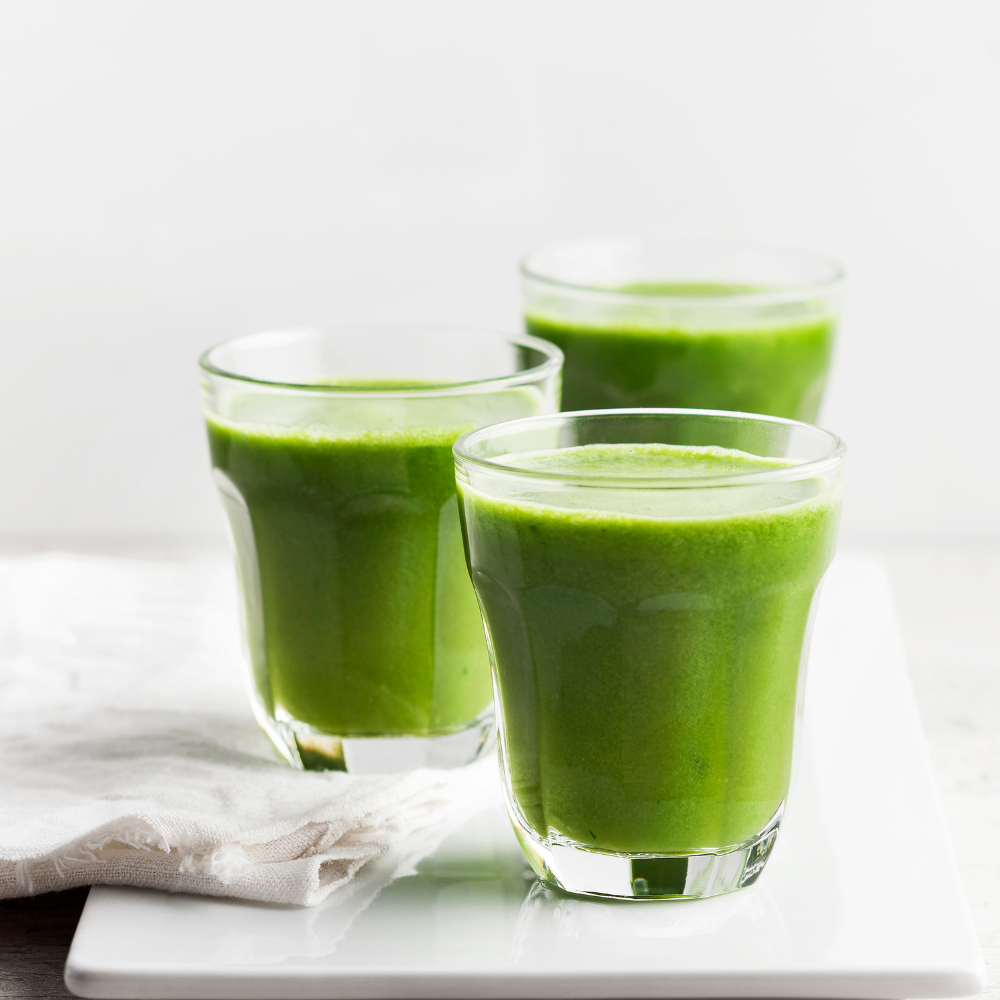 Transformation Program
Get ready to improve your health and transform it. Our decisions and actions cause positive transformation to occur. Keep in mind that staying where you are won't bring you where you want to go. Open your mind, body, and soul to the nutritional protocols Celia has prepared for each of you. Now is the perfect time to detox, develop and transform!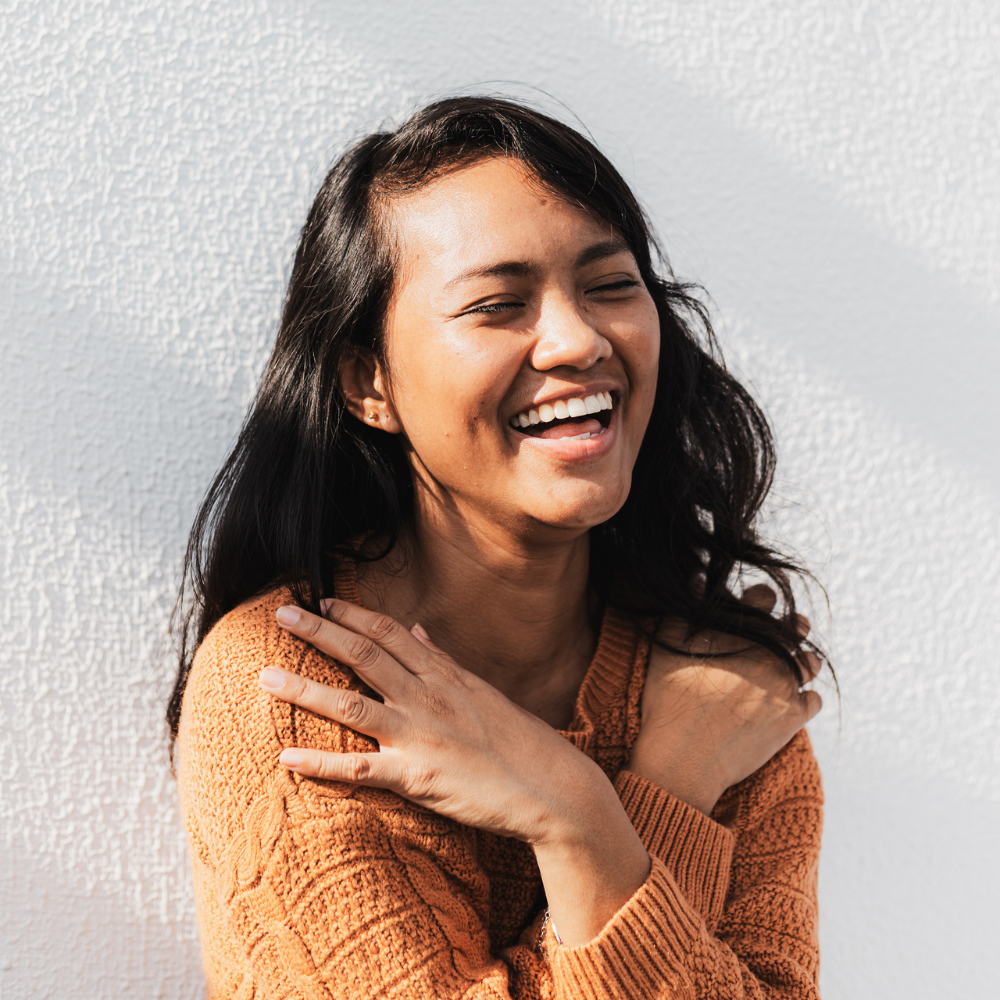 Grand Transformation Program
Live a new life. Bodhaya's mindfulness classes, nutritious recipes, and wellness protocols is going to help you change your thinking and habits to embrace the healthy lifestyle you deserve. Throughout the entirety of the program, you're going to give your future self the gift of lifelong health and longevity.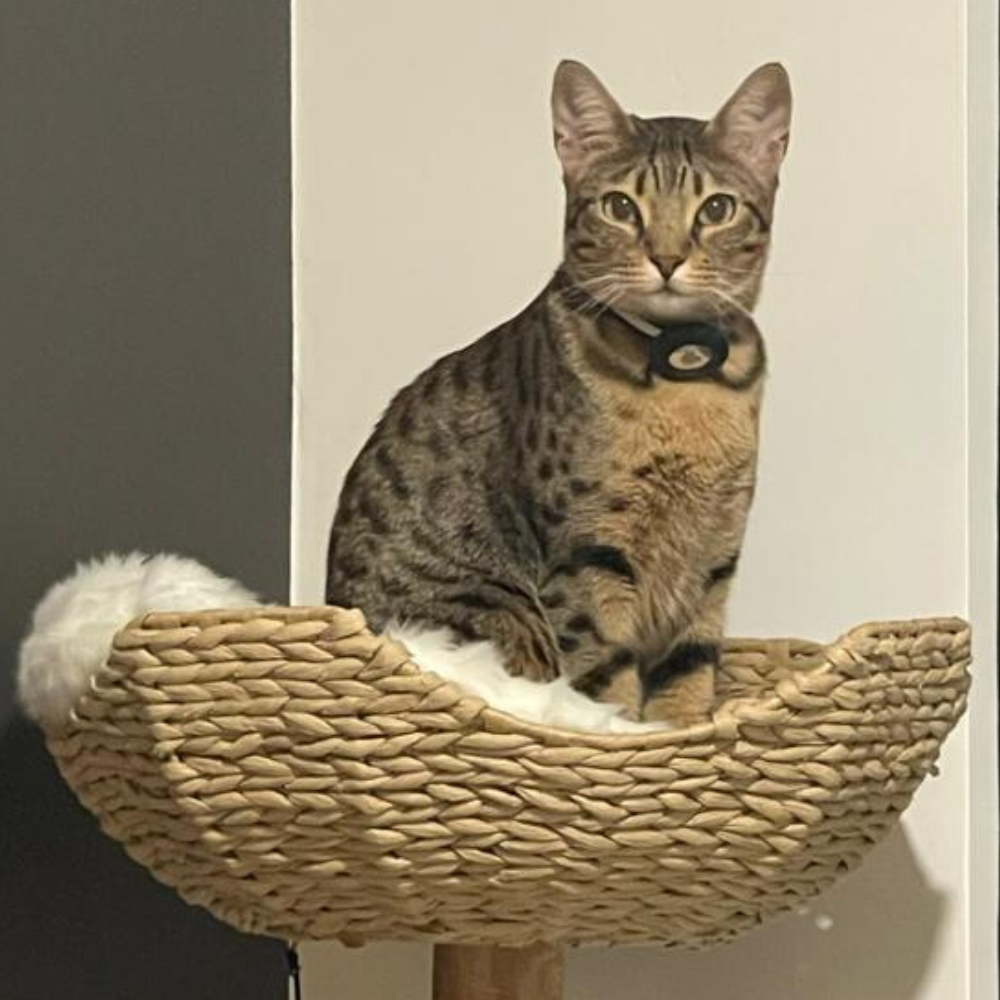 Healing for Pets
Our pets bring us so much joy, love, and even peace. We are therefore prepared to do anything to comfort and relieve our dog, cat, or other animal friends when they are in need, whether it be due to trauma, anxiety, old age, or illness. Celia has healed many people of different ages for years. Aside from Healing people, Celia also offers a healing session for our Pets, whether it be distant healing or In-person.
Achieve a healthier, happier, and more vibrant you.
Contact Celia at 310-254-5136 for more info or email her at celia@bodhaya.com to schedule a consultation.
BOOK A CONSULTATION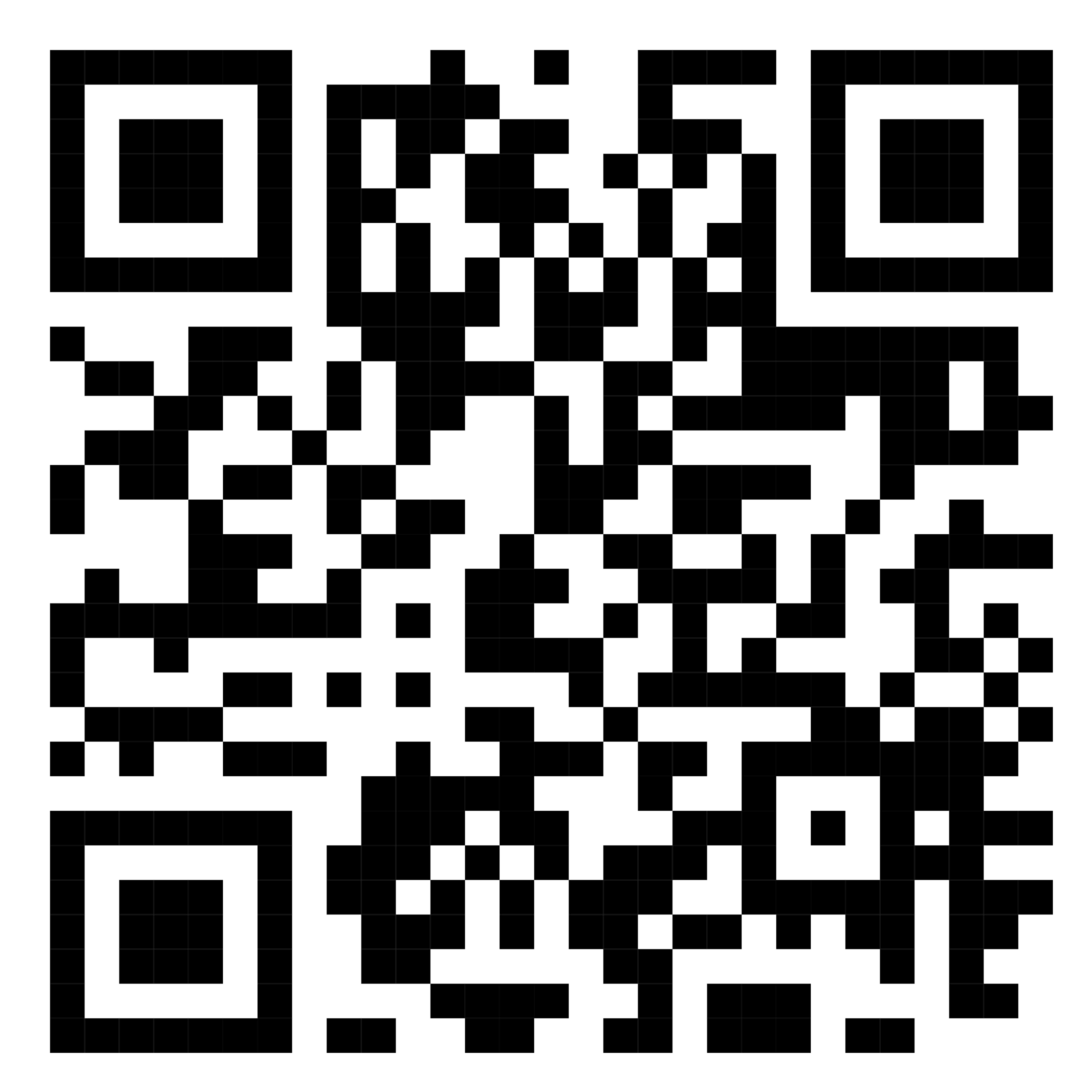 Scan the QR code or click the button below to sign up for a 15-Minute Discovery Call with Celia!
SIGN UP HERE