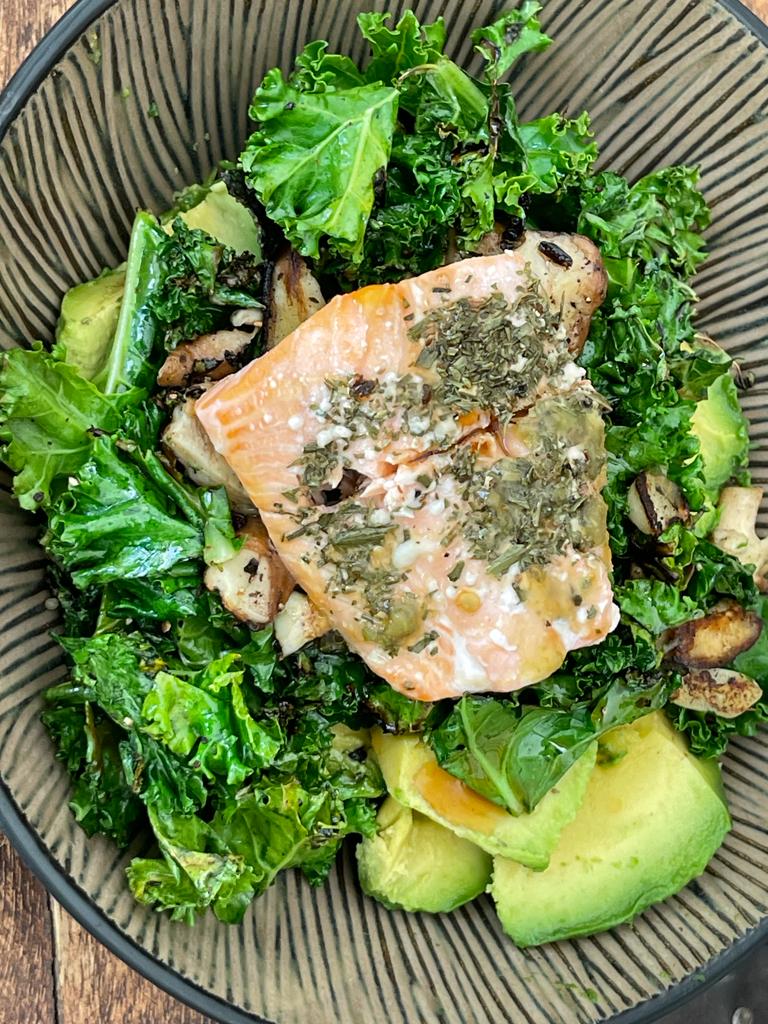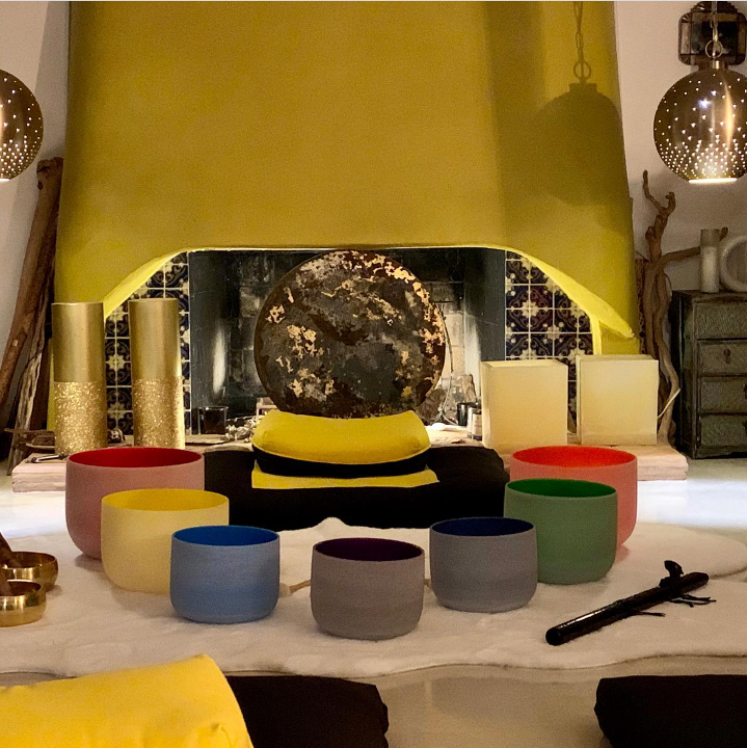 Bodhaya
WELLNESS LIFESTYLE CONCEPT
Your guide to a step by step journey to wellbeing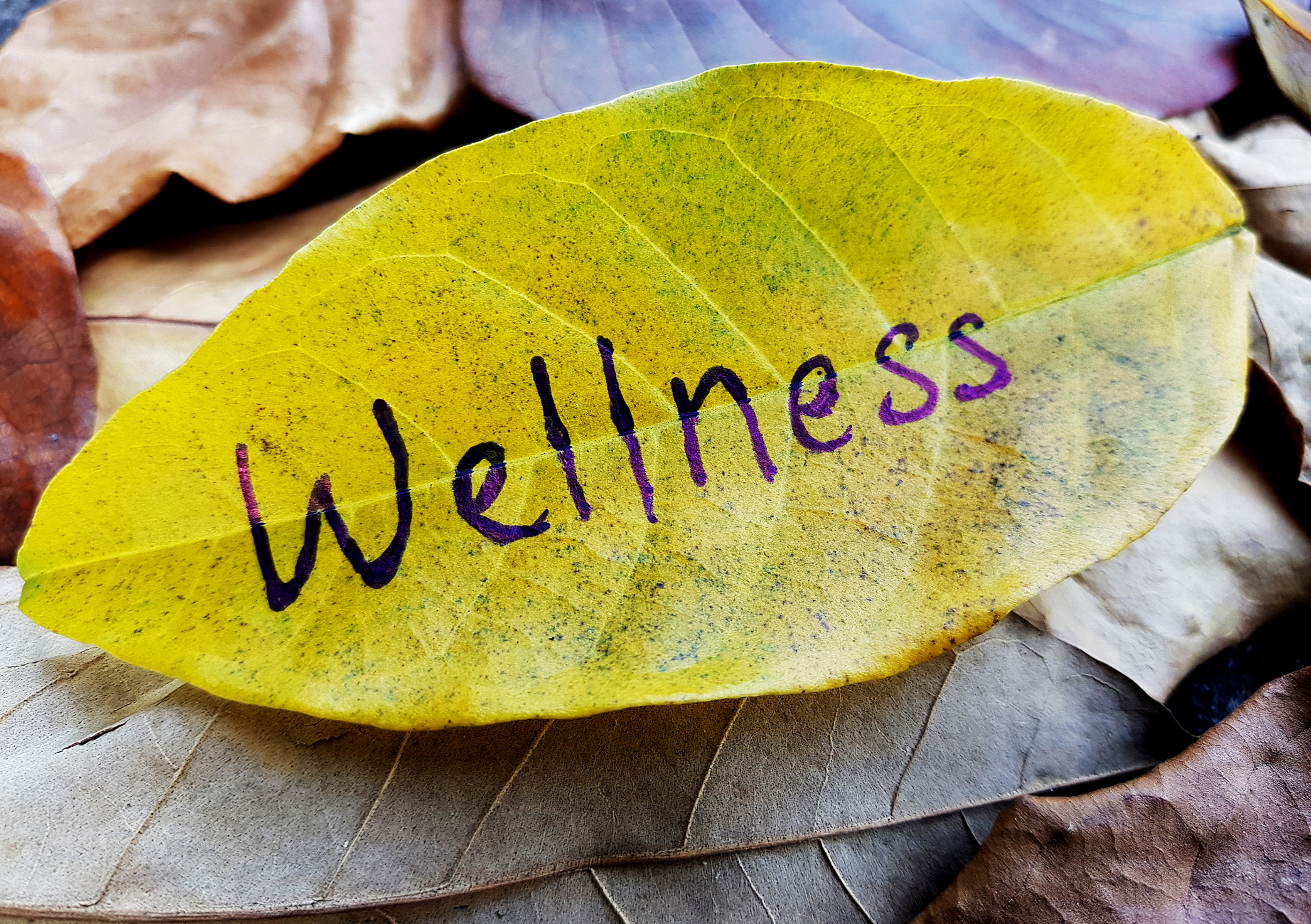 a transformative experience
with yourself
You are the best tool you could ever own. Use your body to experience a higher state of consciousness
"It is my Aspiration that health finally is seen not as a blessing to be wished for, but as a human right to be fought for."
- Kofi Annan
Bodhaya has helped individuals live a better and healthier life over the years. Come and see for yourself!
Shop Our Marketplace
Your BIGGEST COMMITMENT must always be to YOURSELF
Quick shop for OPTI•MIST First-Aid Kits
We'd Love to Hear from You
Take a break to recharge and reset. Give yourself the gift of self-healing and self-development. 
Healing News
And everything in between
Have you ever heard of Sea Beans? Sea Beans also named Samphire, Glasswort, Pickleweed, and Sea Asparagus are one of... Read more
All are welcome here
Vous êtes tous bienvenus ici
Waan soo dhaweyneynaa dadka oo dhan
Todos son bienvenidos
Hier Sind alle willkommen
Lahat ay maligayang pagdating dito
Kaikki ovat tervetulleita tanne
Donata demo dai kangeidesu

Mans add underneath
Hate has no business here
We respect women. We value any color lives
We stand with LGBT Community members
We stand with immigrants and refugees and people of all faiths
We stand with our community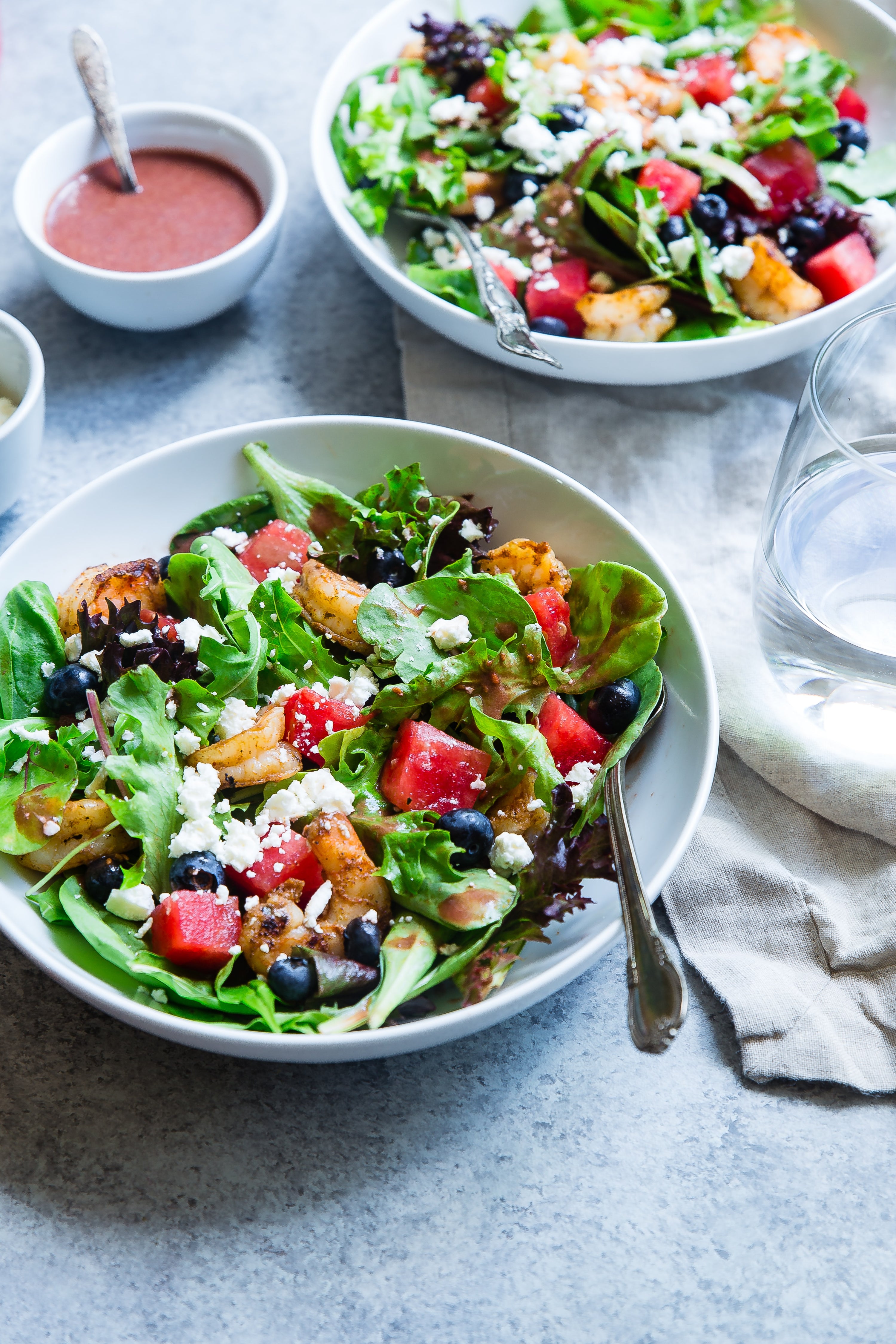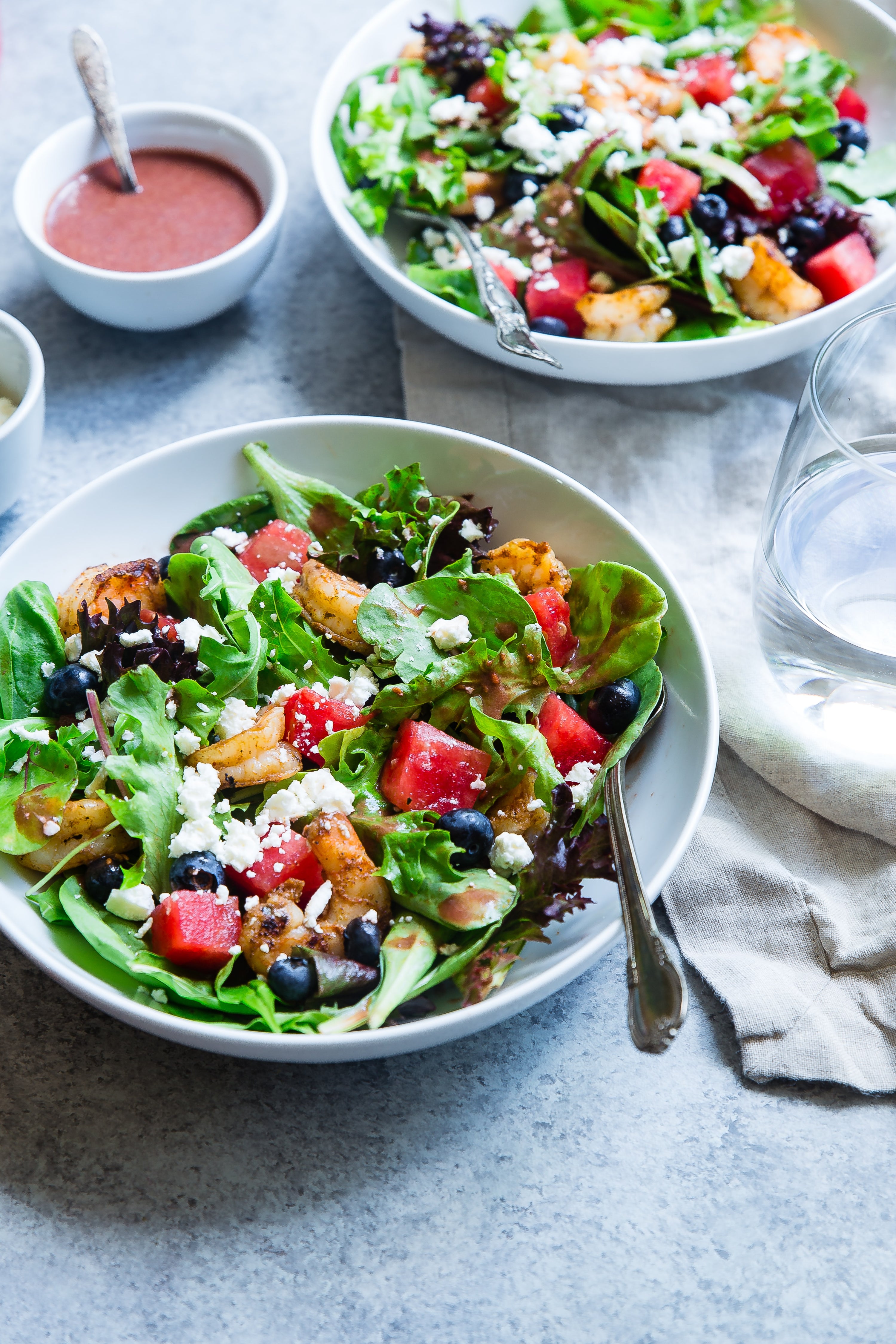 Contact Us
310-254-5136
connect@bodhaya.com
4709 Dunman Ave, Woodland Hills, CA 91364, USA (By Appointment Only)