Coaching Services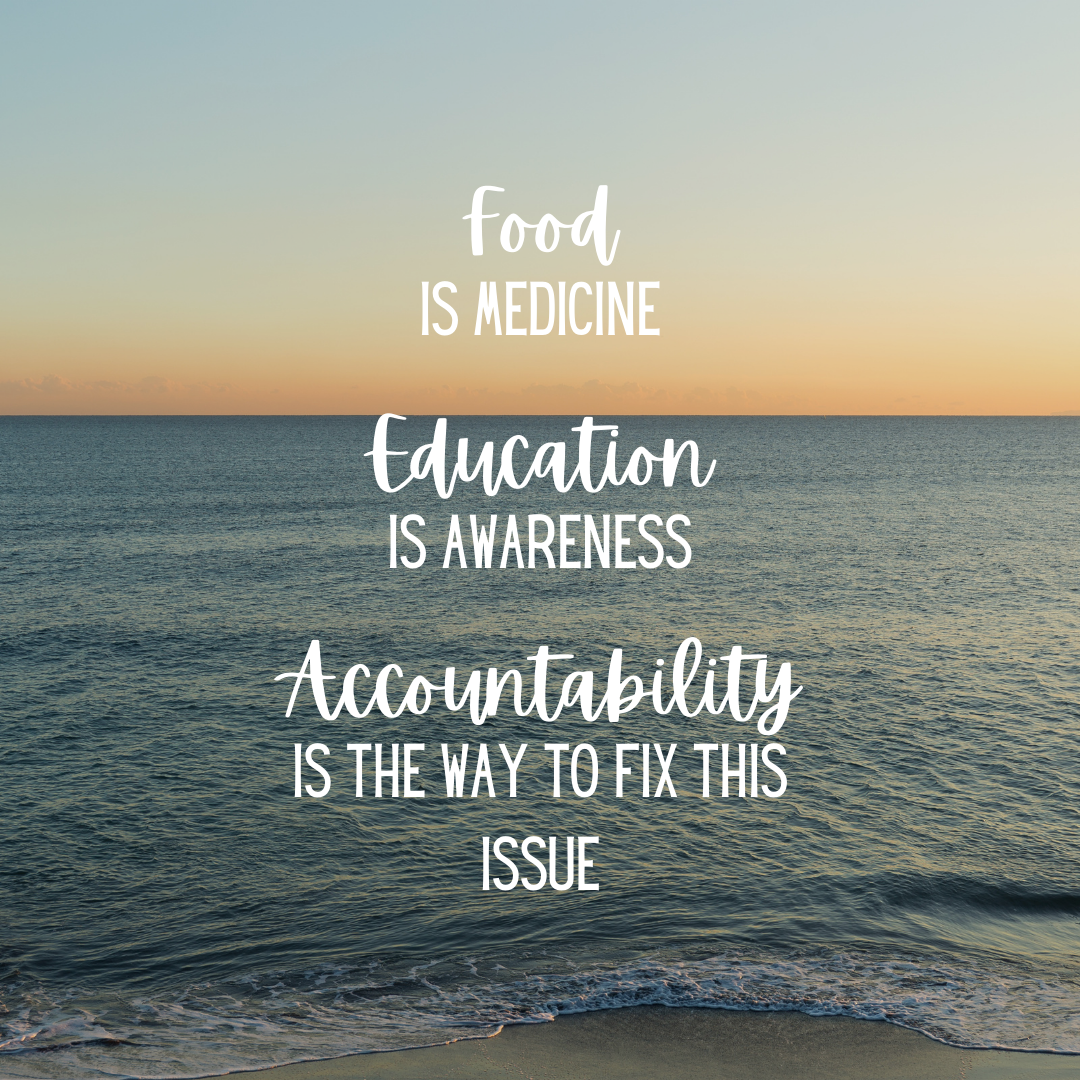 You are responsible for how you feel physically and mentally through what you eat.
I am here to make you aware of your choices.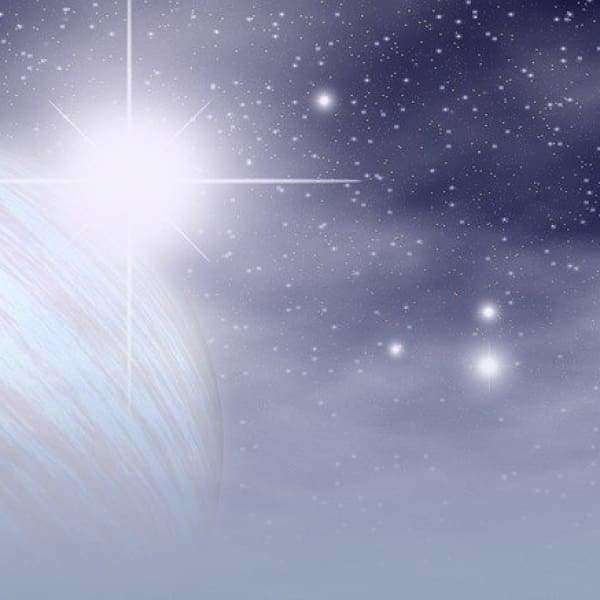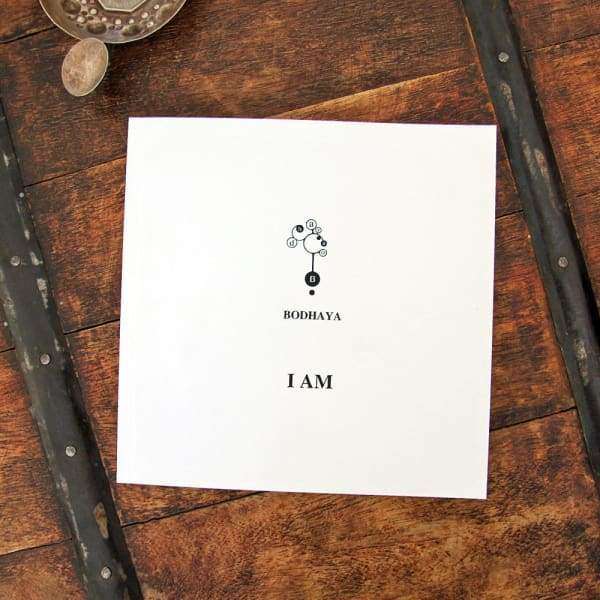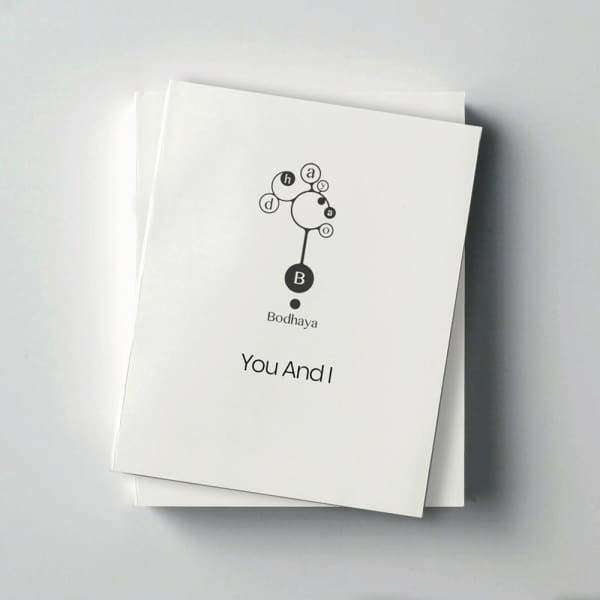 Welcome, Lovelies!
Interested in joining the Integrative Nutrition and Health Coaching Program?
You are more than welcome to join us!
Contact Celia at 310-254-5136 or email her at celia@bodhaya.com for more info.
JOIN NOW!