Are you ready to cleanse your body and feel wonderful from within?
Bodhaya is excited to be offering this well-tested and proven Detox and Weight-Management Program by Desbio.
The DesBio Evolution Weight-Management Program has helped over 150,000 people achieve their weight loss goals.
This program provides a suite of homeopathic and nutraceutical products to reduce appetite, support a healthy metabolism, and address the many common side effects of dieting. An easy-to-follow patient guide outlines the entire program from start to finish and includes tips to support your success.
This program is part of Celia's Integrative Nutrition and Health Coaching. For her, it is not simply a health concept but part of her lifestyle and is here to share it with you.
Now is the perfect time to gift your body with a reset and start your every day afresh!
The Weight-Management Program By Desbio Consist Of 4 Steps:
STEP 1: 14 DAYS DETOX
Every weight management program should be accompanied by a comprehensive detoxification program. The Detox kit contains six specialized homeopathic remedies- Cerebromax, SpinalMax, Matrix Support, Detox I, Detox Il, and Detox Ill that temporarily relieve the common symptoms that occur when fat and toxins are released from the body such as headaches, body aches, and fatigue.
The first 3 days you're going to take Cerebromax, SpinalMax, Matrix Support.
CEREBROMAX

SPINALMAX
The following 4 days you are going to take Detox I, Detox II, Detox III
Detox I

This formula contains homeopathic ingredients chosen to temporarily relieve symptoms related to liver toxicity such as headache and runny nose. Temporary relief of symptoms related to digestive issues, such as bloating, gas, occasional diarrhea, occasional constipation, fatigue, and stomach upset.

These ingredients include:

Carduus marianus; Cynara scolymus; Menadione; Alpha lipoic acidum; Taraxacum officinale; Chelidonium; and Methylcobalamin.

Detox II

The kidneys are the primary means of purifying the blood, removing toxins which are then eliminated through the urinary system. Detox Il has been formulated to temporarily relieve symptoms related to kidney toxicity such as body aches and headaches, fatigue and mood issues.

These ingredients include:

Solidago vigaurea; Berberis vulgaris; Terebintha; Equisetum hyemale; Sarsaparilla; Argentum nitricum; Cantharis; Hepar sulphuris calcareum; and Colibacilinum. 
Detox III

The lymphoid system is a vital part of the body's immune system, and congestion of lymphatic tissue can obstruct the body's natural immune response. Detox Ill was developed to temporarily relieve symptoms related to lymph system stagnation such as occasional constipation and body aches. Detox III provides traditional homeopathic ingredients for the temporary relief of symptoms relating to improper breakdown and excretion of allergenic substances, including pain, fatigue, cramping, and upper respiratory allergy.

These ingredients include:

Coccus cacti; Echinacea angustifolia; Aesculus hippocastanum; Gentiana lutea; Calcarea phosphorica; Phenylalanine; Antimonium tartaricum; Geranium robertianum; Sarcolactic acid; Gallium aparine; Ferrum phosphoricum; Mercurius solubilis; Cortisone aceticum; Triiodothyronine; Hepar suis; Hypothalamus suis; Glandula suprarenalis; lymph suis, Tonsil suis, Spleen suis, and Medulla oasis suis.
This detox protocol is to be continued for approximately 60days or until the bottles are empty.
STEP 2: CALORIE- RESTRICTED DIET
What is hA2cg Evolution?
A revolutionary weight management product designed for medically supervised calorie-restricted weight loss plans such as the Evolution Weight management Program.
hA2cg is for the temporary relief of symptoms related to increased appetite, regulation of fat metabolism, headache, and fatigue. It is formulated using homeopathic homochords to relieve symptoms that come with dieting and fat release such as hunger, food cravings, decreased energy, fatigue, and other common discomforts commonly associated with calorie restricted diets.
hA2cg contains two bio identical active amino acid chain groups (AACG-A and AACG-B) from the human chorionic gonadotropin molecule combined with targeted weight management homeopathic ingredients.
These ingredients include:Asclépias Vinc (6x 12x 30x), Echinacea (6x 12x 30x), Hypothalamus Suis (6x 12x 30x), Cerebrum (8x), Hepar Suis (8x), kidney (8x), Methylcobalamin (8x), Pancreas (8x), Stomach (8x), AACG-A (8x 12x 30x 60x 200x), AACG-B (8x 12x 30x 60x 200x), Calc Carb (12x 30x 60x), Gelsemium (12x 30x 60x), Graphites (12x 30x 60x), Nux Vom (12x 30x 60x), Phytolaca (12x 30x 60x), Gambogia (14x 30x 60x), 7-oxo- dehydroepiandrosterone- 38-acetate (30x), ATP (30x) insulinum (30x), Sarcolacticum Ac (30x), Proteus (Vulgaris) (30C)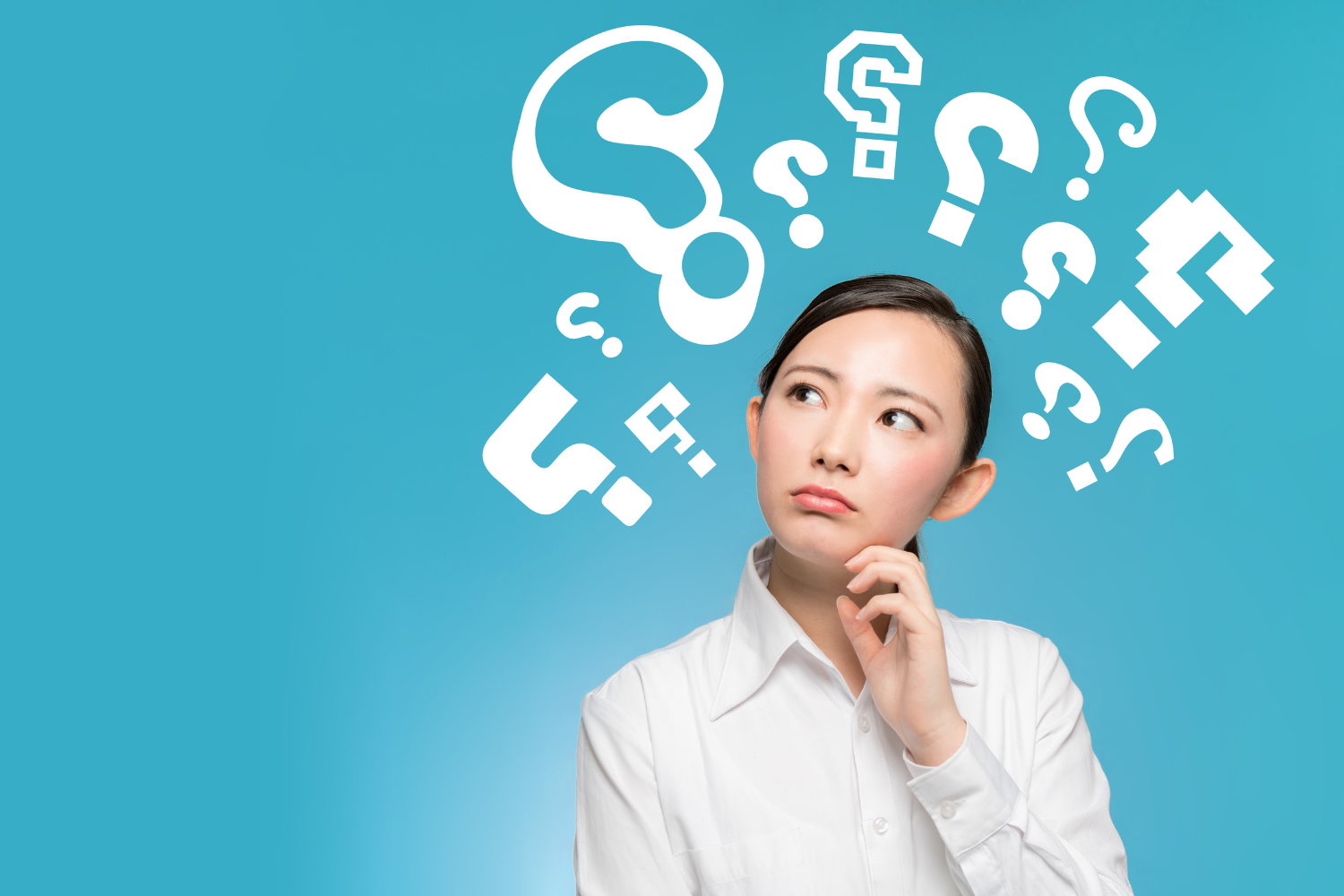 Which Protocol is best for me?
Contact Celia now to discuss and decide whether this program is for you, and, if so, which protocol is going to be the most successful for you.
This program provides two different protocol options based on your weight-loss needs and activity level:

1) Lean-body (500-calories) protocol
Which involves an extremely calorie-restricted diet with no exercise for the ones with more sedentary lifestyles and significant weight-loss goals.

2) Active-lifestyle (1000-calories) protocol
Also involves a calorie-restricted diet but also involves exercise and is for the ones who want to lose moderate amounts of excess body fat.
STEP 3: MAINTENANCE
21 additional days. This is a very important step of the program to maintain your weight loss. This step starts immediately after the three days of calorie restriction without the hA2cg Evolution drops.
During maintenance, you should increase calories to the ideal calorie intake required to maintain goal weight. I'm here to walk you through every steps of the way during this program, giving you supports, tips, recipes, tools to make your weight loss program a success!
This program is done with the support of Celia, Integrative Nutrition and Health Coach, to guide you and give you tips and tools that can help you throughout the whole program.
Incorporate this program into your lifestyle.
Join Celia and start the Detox Protocol and Weight-Management Program now!
STEP 4: LIFESTYLE CHANGES
Some of you are going to lose many pounds on this program. You must continue to make healthy diet choices for long-term weight management success. 

After following the maintenance step of this program for three weeks, you are going to be able to start to re-introduce starches and sugars and other previously avoided foods back into your diet.
This is a time where Celia is going to carefully counsel you on how to eat for the rest of your life.
"EVERY DAY, IN EVERY WAY, I AM GETTING BETTER AND BETTER."
LEGAL DISCLAIMER:
- The FDA has not approved hA2cg Evolution for weight-loss therapy
- There is no substantial evidence that supports the efficacy of hA2cg Evolution related to weight loss that may occur other than caloric restriction
- Users must be monitored by their healthcare provider