Health Coaching






My role as a Holistic Nutrition and Health Coach is to provide mentorship and guidance.


I aim to empower you so you can reach your goals to better your health and make the personal changes needed to thrive on your journey. I work to help uncover the cause of your symptom(s) that is affecting you on a day to day basis. From there we begin the journey of self healing through nutritional, botanical, homeopathic support, and lifestyle changes including exercise, meditation and or yoga practices.


My main focus is Nutrition, physical activity, relationships, career, and spirituality. These elements can impact markers of health such as stress, weight, and energy levels.


Let's look beyond the surface and discover what your body is trying to reveal.


As an Integrative Nutrition Health Coach, Hormone Health Specialist, I put you on the right path to live a healthier life with your Mind, Body and Soul.

Bodhaya Holistic Nutrition and Health with her unique approach to alternative medicine healthcare, provides programs and protocols offering professional solutions for specialized detoxification, pathogens and chronic infections, hormone balance, emotional health and weight management.

All consultations are available at Villa Bodhaya, over Zoom meeting or over the phone.
Free 15-minutes Initial Consultation
$150 Initial Nutrition and Health coaching consultation
$99 per hour follow-up
$50 per half an hour
$25 per 15 minutes
Different coaching packages are available here at Bodhaya! See link
here
for more info..
Book Now your FREE 15-minute Consultation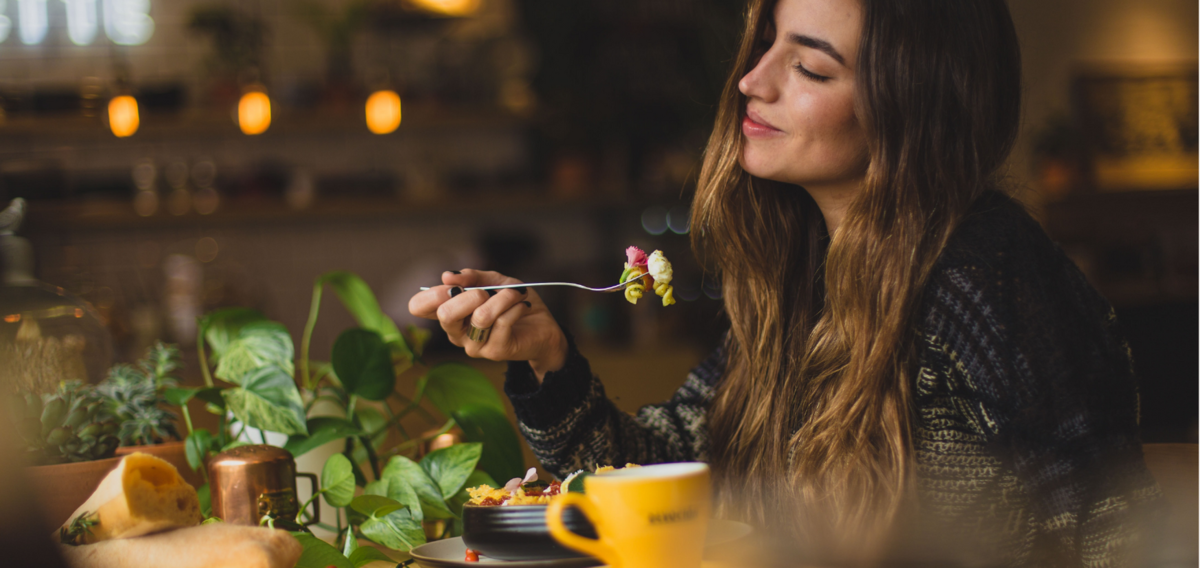 Together we are going to:
Connect the dots between who you are and who you are meant to be
Create your personal blueprint
Decipher your body's unique needs
Set your personal goals and work towards sustainable change
What you get:
Email support between sessions
Simple healthy recipes
Handouts specific to your needs and goals
Meditation introduction with breath-work
Yoga
Support and guidance with any protocols that you might need to follow
You are not sure about Health Coaching is the right thing for you? I invite you to schedule a free initial consultation with me.
During this session, we are going to discuss your health and lifestyle to determine how I can best support you in achieving your goals.


What are you waiting for? Let's do this!
Count Me In!