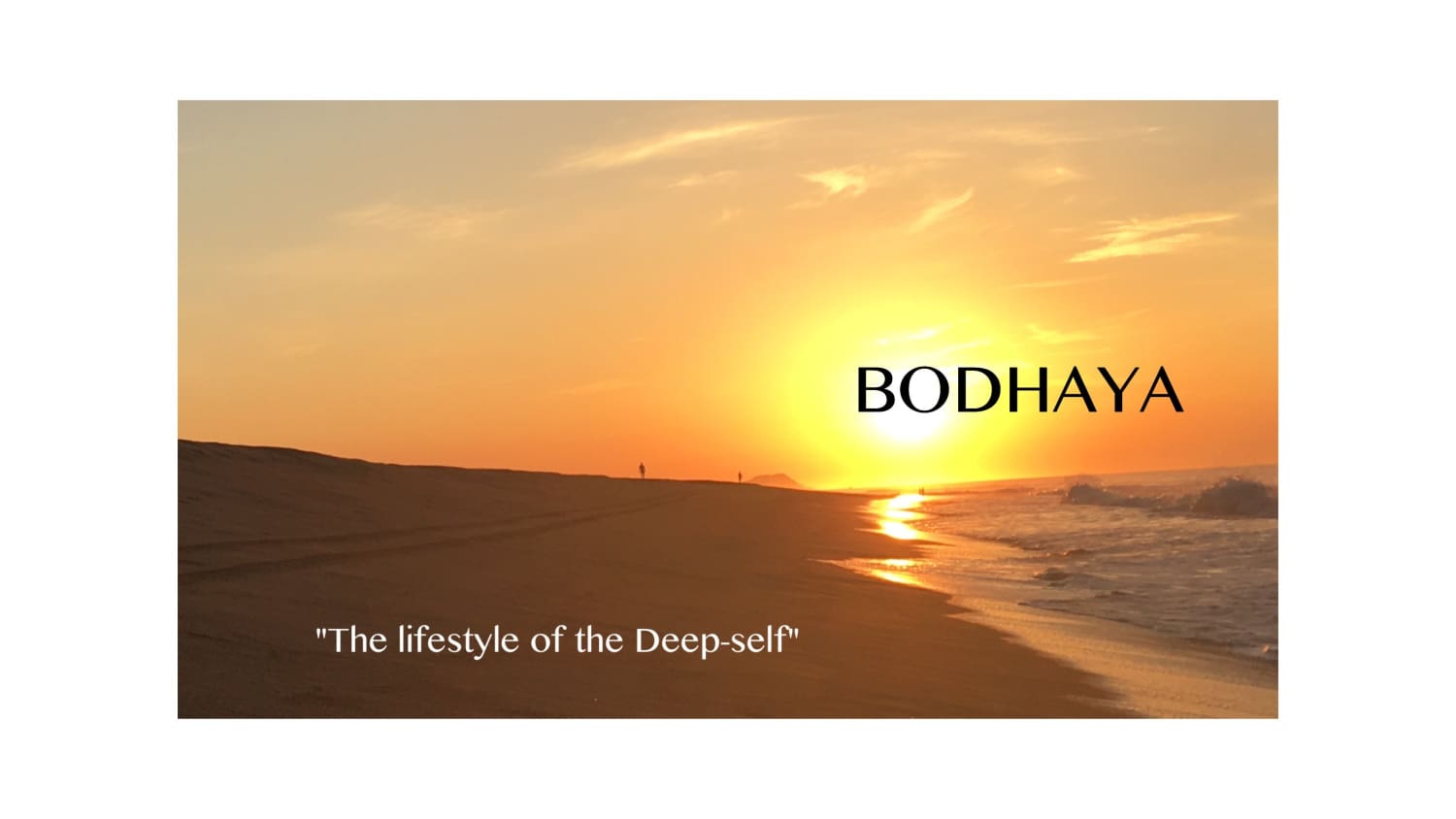 I am delighted to invite you today to discover Bodhaya!
Bodhaya which means in sanskrit "to cause to awaken", "hence to enlighten"
This is a platform for everyone to join and share your life experiences, your knowledge, gifts, visions, your unconditional love with each other. Listening to life stories and experiences you are realizing that we are all connected. You might find answers to questions or feelings that you could not explain.
My goal is in Oneness supporting each other from a pure heart with unconditional love, we bring back Peace, Happiness, Harmony on Earth, one step at the time.
We have to visualize unity without ego and negativity. Unconditional love without an agenda.
Today marks the launch of the website, more is coming in the near future.
Please come visit Bodhaya and check out the progress, little by little I am adding more content and do not forget to subscribe to the mailing list and get your welcoming discount to redeem towards any treatments or goodies!
Be Happy Always!
Celia